Chester County Dentistry for Children
-
West Chester, PA
Easing Dental Fear Through Sedation Services
Our office is filled with warm smiles and a welcoming atmosphere to ensure your child feels comfortable during their visit.
We believe that great oral health leads to a greater life, allowing your child to smile brighter and feel more confident.
Providing the best possible care for our guests through dedication, continuous improvement, and compassion is at the core of our values.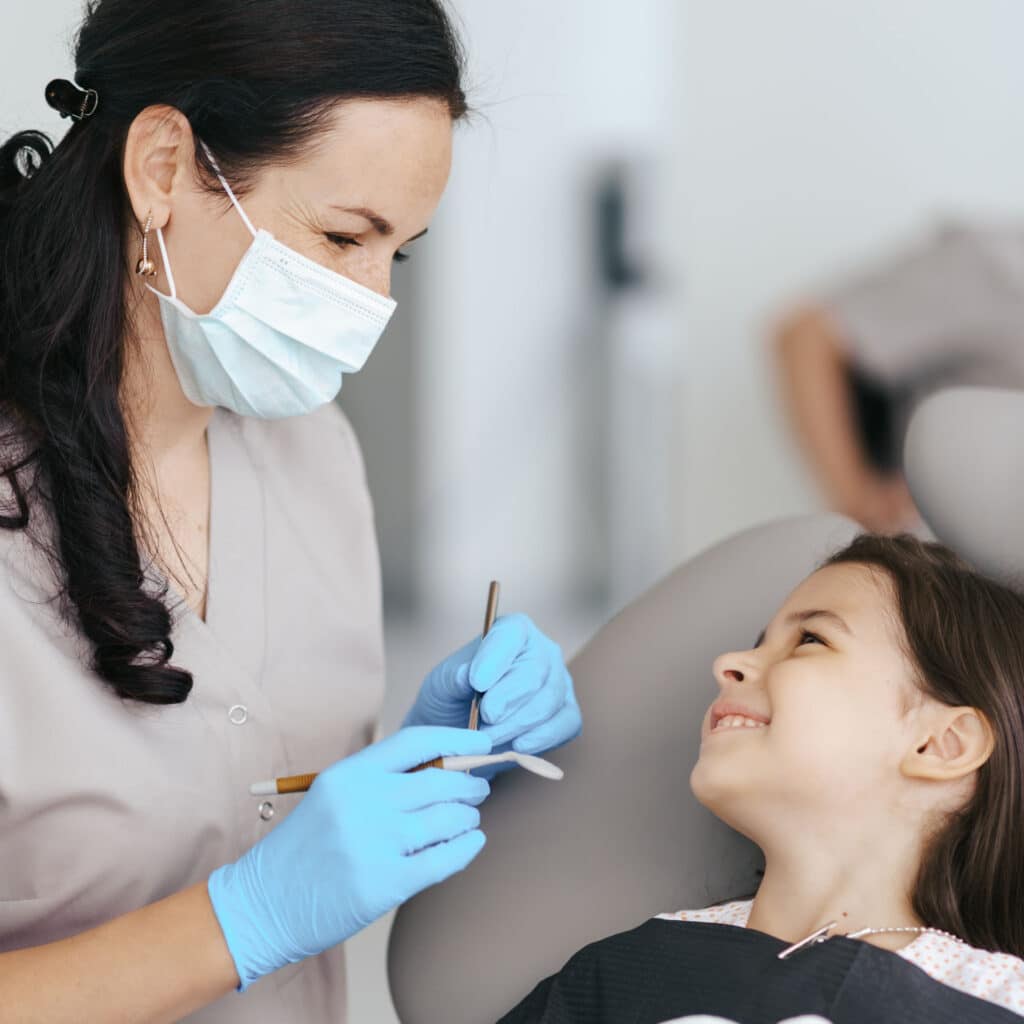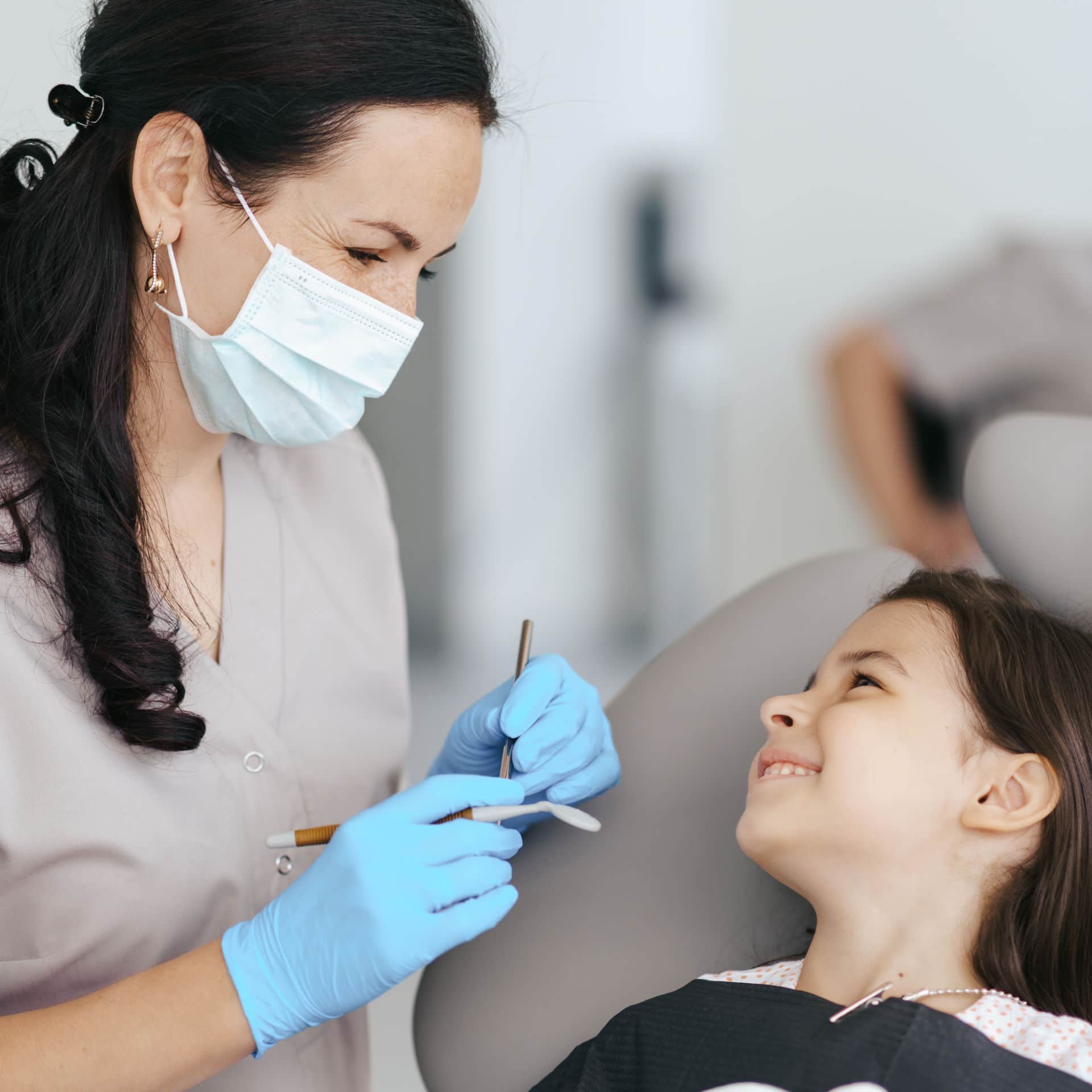 The Ultimate Solution for Fear at the Dentist
Going to the dentist can be scary for teens, children, and even adults! Even so, we want to make sure they still attend their appointments. Our office in West Chester, PA provides dental sedation to get your child through their visit easily and help them develop confidence along the way! Your child can use sedation to feel more relaxed at the dentist, over time, realizing that there is nothing to be afraid of. environment, promoting their interest in dental care and educating them, as well as their parents!
Benefits of Dental Sedation
Dental sedation provides a wide range of benefits for your child's dental appointment. Sedation helps to alleviate both pain and anxiety, making your child feel nothing but relaxation during their appointment. Sedation can also help if your child has an easily triggered gag reflex. This will not only make your child more comfortable but allow our team to complete more work in less time.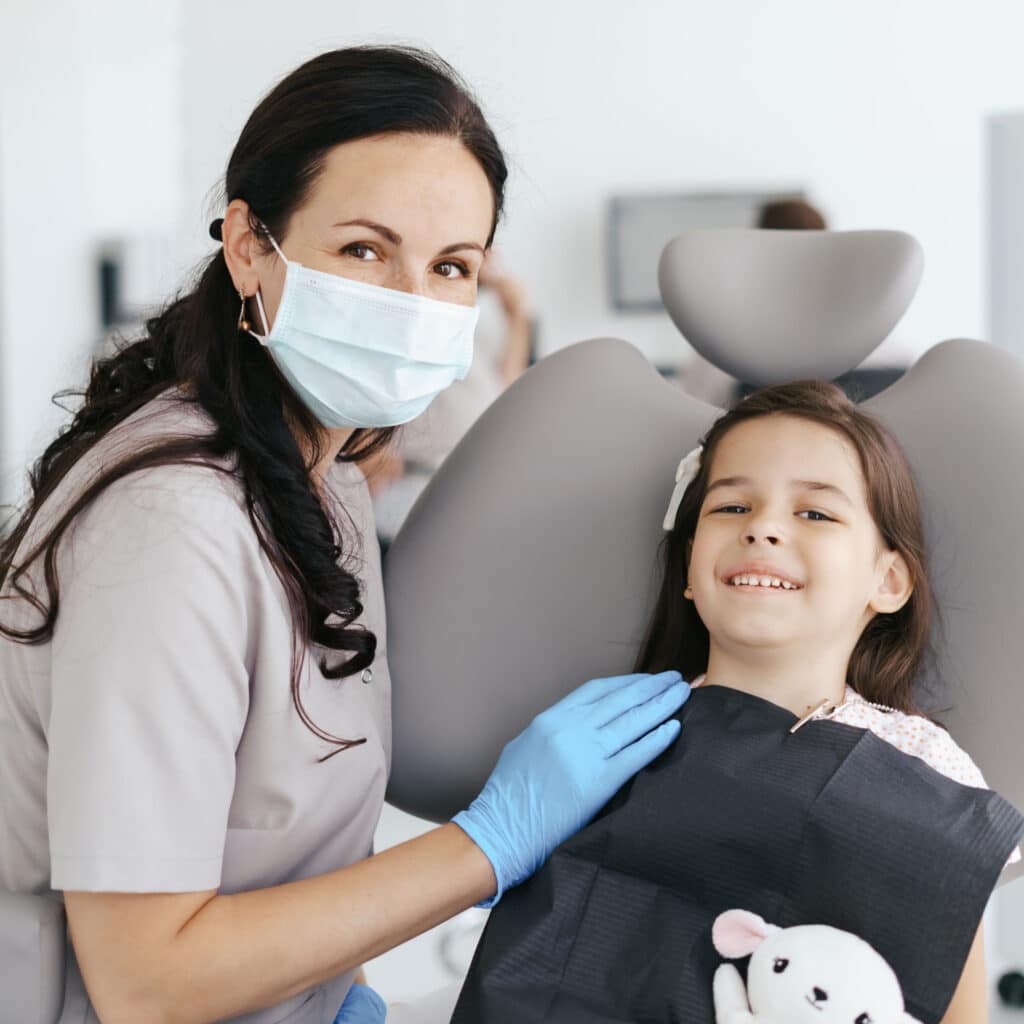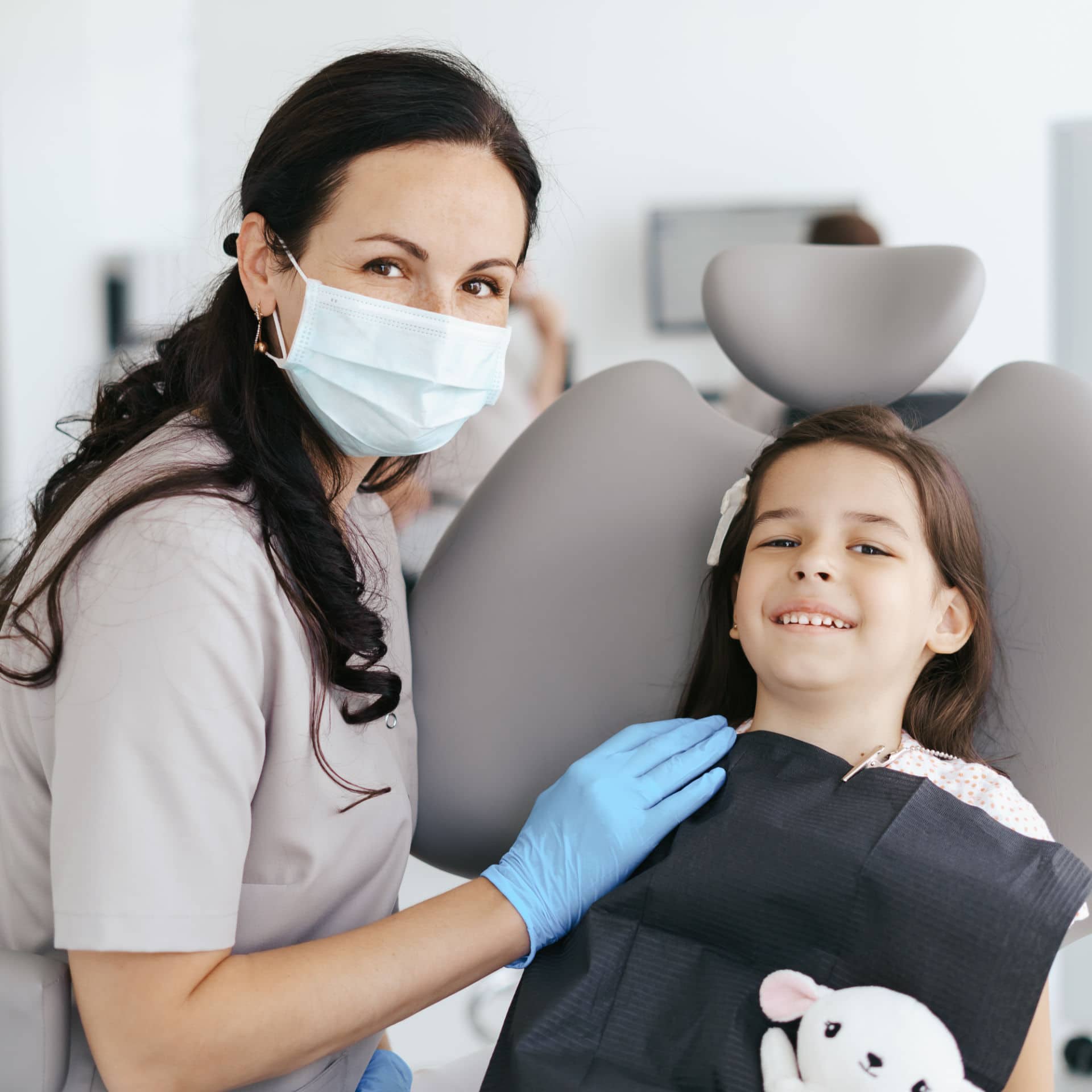 Our team can provide your child with dental sedation during their next appointment! You may find that your child will benefit greatly from this option and feel more comfortable during their visit.
"Great ambiance for children! Very patient. Fun brushing incentives! Fun treasure box treats! The doctor is wonderful and kind."

"We always have a great experience! The team could not be nicer. They do a great job of talking the kids through everything and keeping them calm."

"The doctor and the entire team are polite and friendly. Zero wait times and quick procedures. It's always a pleasure."