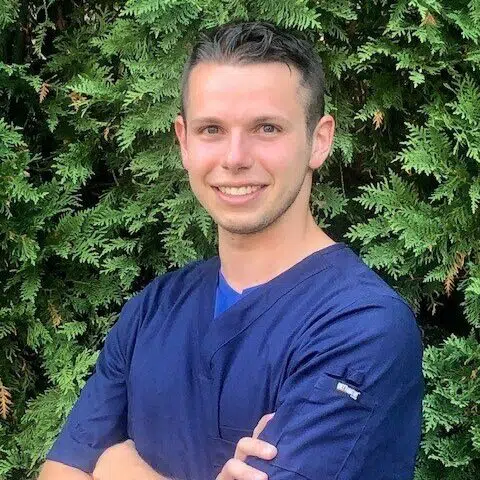 Dr. Paul Fortanasce
Board Certified Pediatric Dentist
Dr. Paul Fortanasce was born in Nassau, New York on Long Island. He attended Villanova University where he earned his Bachelor of Science degree in biology. He then went on to attend the University of Pennsylvania School of Dental Medicine to earn his DMD. After spending eight years in southeast Pennsylvania, he decided to venture west and completed his pediatric dental residency program at UPMC Children's Hospital of Pittsburgh. Despite all of his favorite sports teams rivaling Philadelphia, he is extremely excited to return to the Philadelphia area to continue his career.
Dr. Fortanasce knew he wanted to be a dentist since his high school years. He spent the better part of his time in Philadelphia volunteering at various women's shelters and children's organizations providing oral health education and free dental screenings. It was during this time that Dr. Fortanasce knew that he wanted to pursue pediatric dentistry and also when he was awarded the Penn Dental Medicine Community Dentistry and Pediatric Dental Health Award.
Outside of the office, Dr. Fortanasce enjoys being outdoors, running, boxing, rooting for his Villanova Wildcats, and staying up-to-date on the latest Disney movies, with his favorite movie being "Hercules". Dr. Fortanasce is excited to bring his passion and enthusiasm for pediatric dentistry to Chester County Dentistry for Children!
American Academy of Pediatric Dentistry
Pennsylvania Dental Association
American Dental Association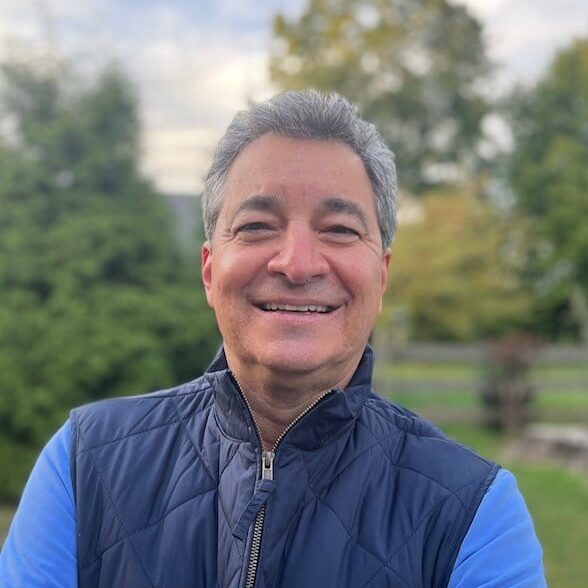 Dr. Carlos Gomez was born in Milwaukee, Wisconsin, but grew up in Colombia. Dr. Gomez practiced orthodontics for 13 years in Colombia before he and his family relocated to the United States of America. He graduated as a dentist from the University of Pennsylvania, then pursued his Pediatric Dentistry Residency at Temple University Hospital Systems. Since completing his residency, Dr. Gomez has been practicing pediatric dentistry for sixteen years in Pennsylvania. He has been teaching at the Pediatric Dentistry Residency Program of the University of Pennsylvania for many years, as well. 
Dr. Gomez met his wife, had his two children, and attended dental school while living in Colombia, but chose Chester County, Pennsylvania as their home many years ago. He is an avid bicycle rider and swimmer, participating in triathlons every year! Dr. Gomez is a fan of the Philadelphia Union soccer team as well as the Philadelphia Eagles football team!