Welcome to Chester County Dentistry for Children!
5-Star Rated Dentist on
Welcome to Chester County Dentistry for Children, where your child's needs are met with diligence, kindness, and excellent care.
Our office is filled with warm smiles and a welcoming atmosphere to ensure your child feels comfortable during their visit.
We believe that great oral health leads to a greater life, allowing your child to smile brighter and feel more confident.
Providing the best possible care for our guests through dedication, continuous improvement, and compassion is at the core of our values.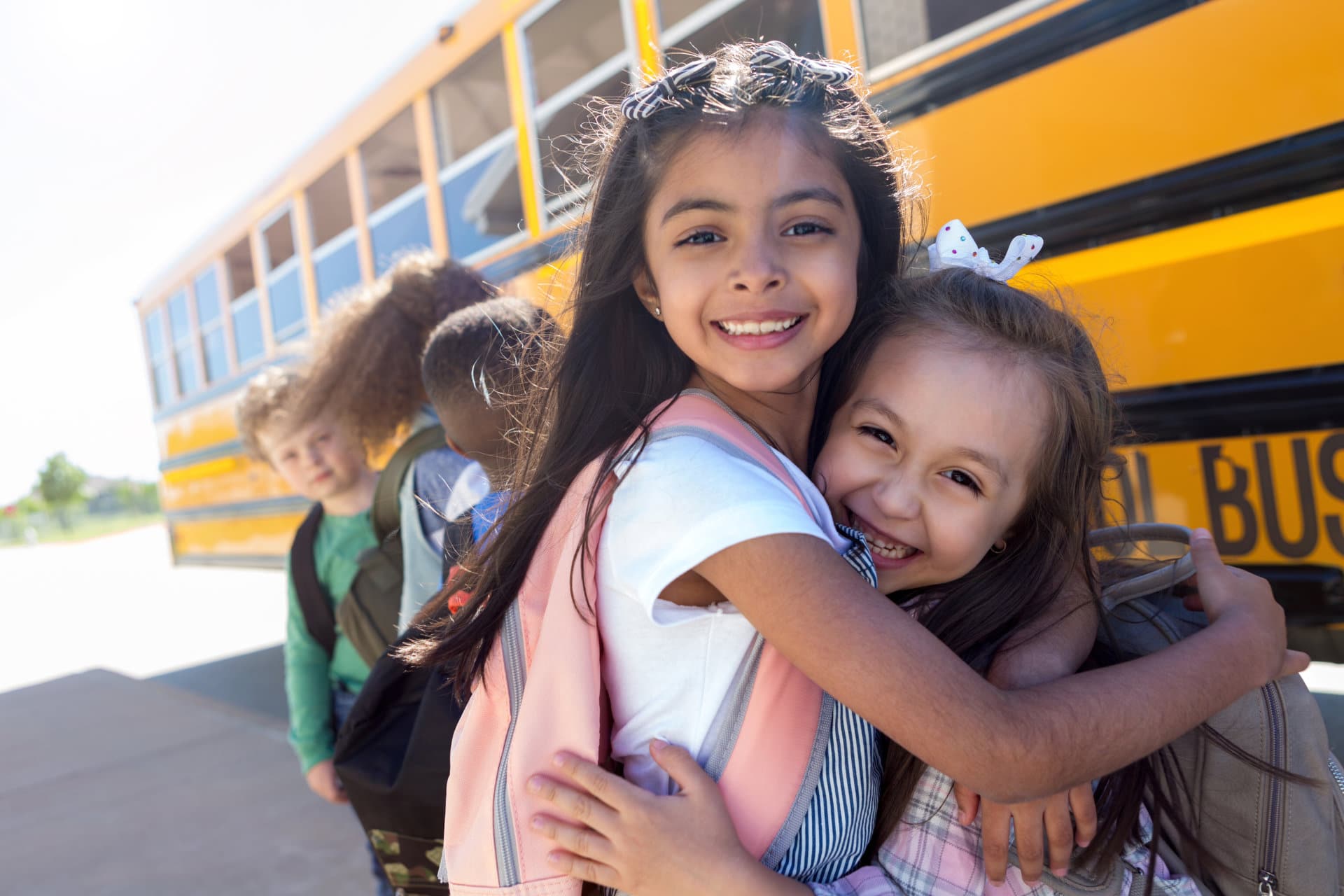 $99 Cleaning, Exam & X-Ray*
For a child to maintain a radiant smile, dental care is vital. With our offer, you can be confident that their oral health is in good hands.
*Only For New Guests That Do Not Have Insurance
Imperdiet tempor purus, maecenas pretium et dolor turpis arcu nec orci arcu lacus dictum nunc, ridiculus a vestibulum sapien erat nulla ipsum magna odio.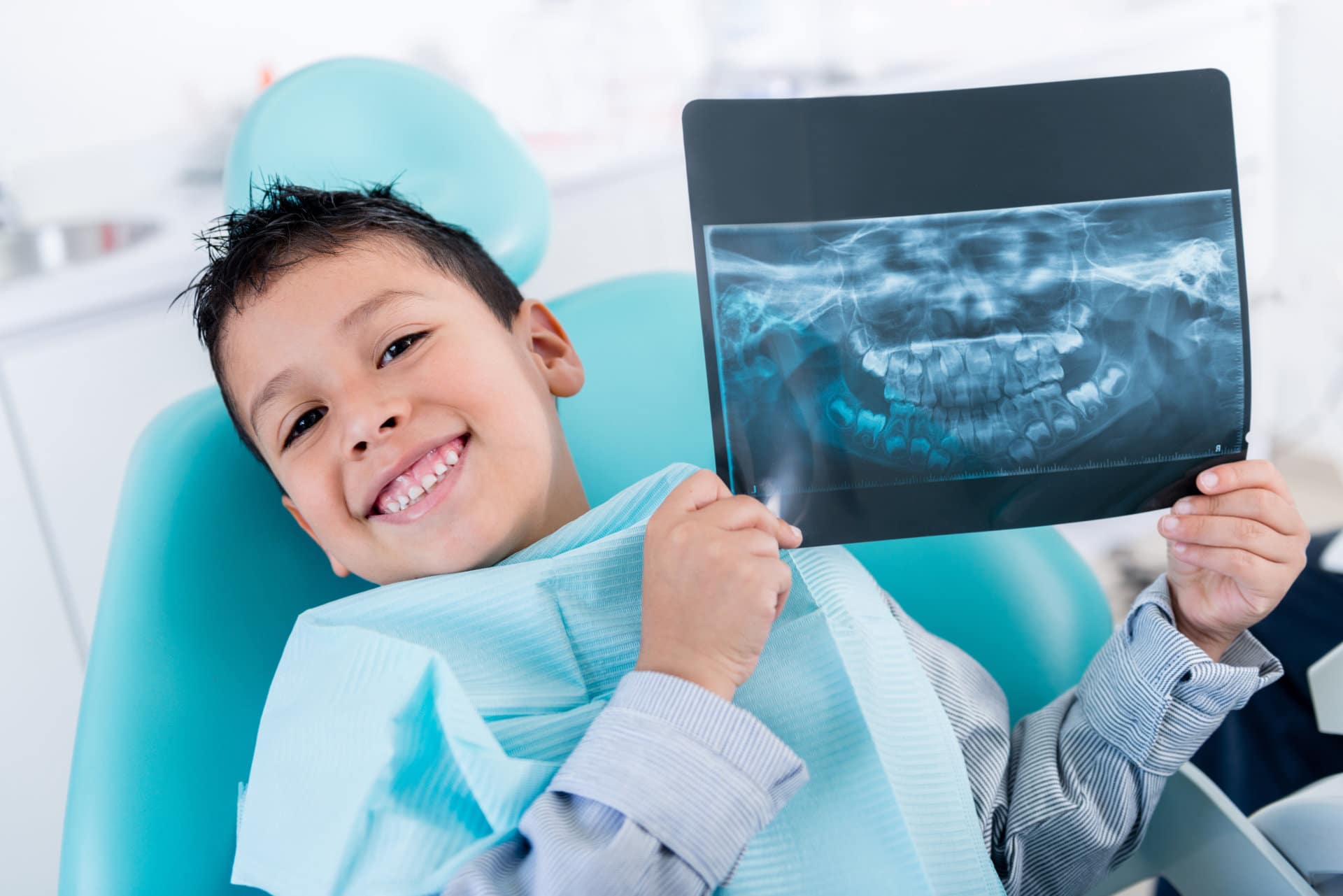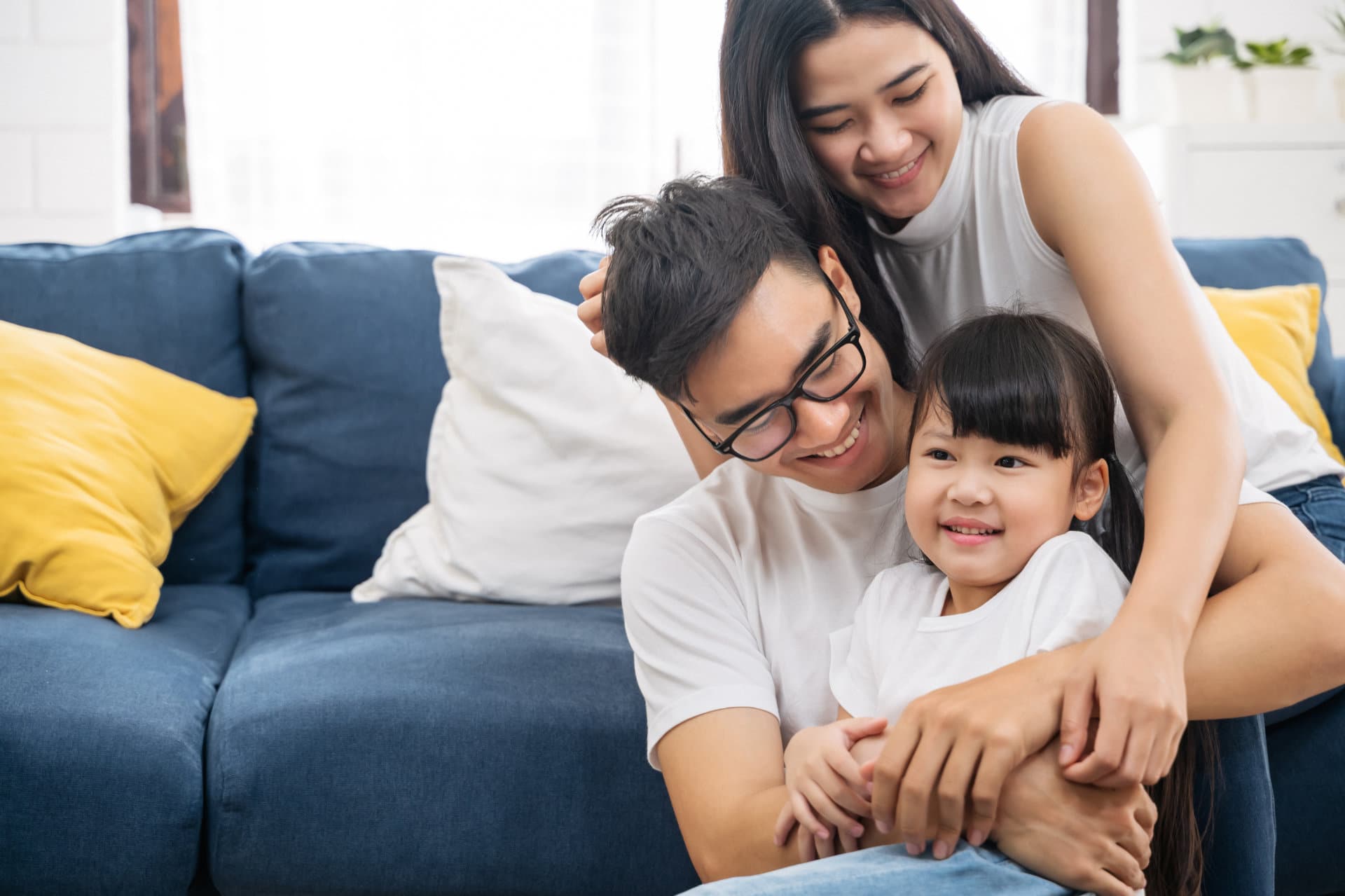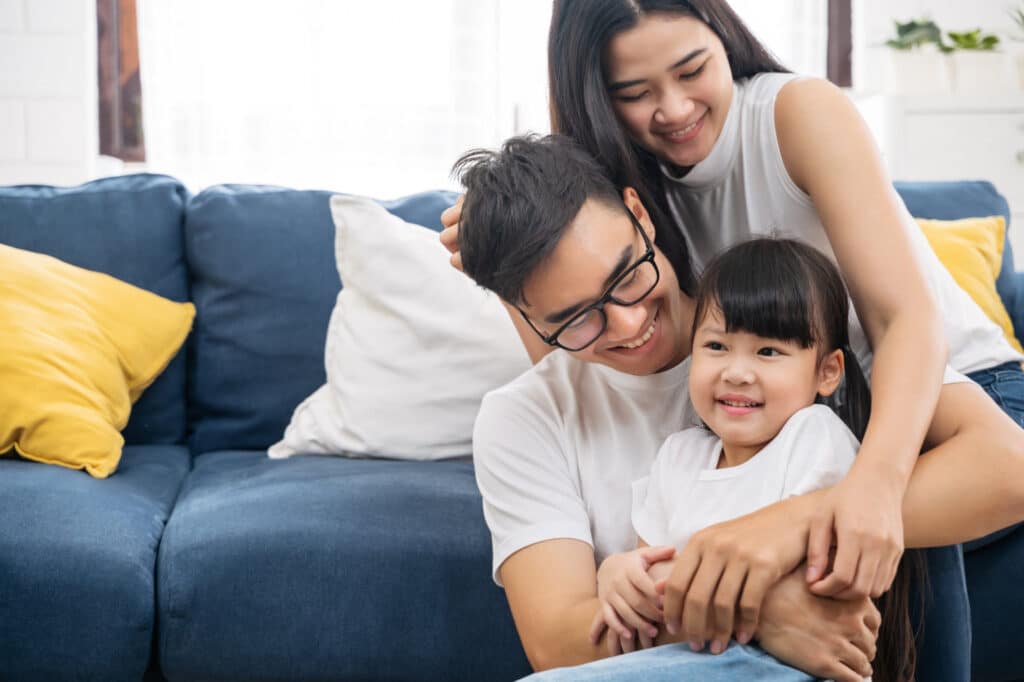 Bringing your child to a pediatric dentist is an excellent choice that ensures they're receiving the best care. Pediatric dentists receive between two or three years of extra training to prepare them to care specifically for children. To learn more, click below!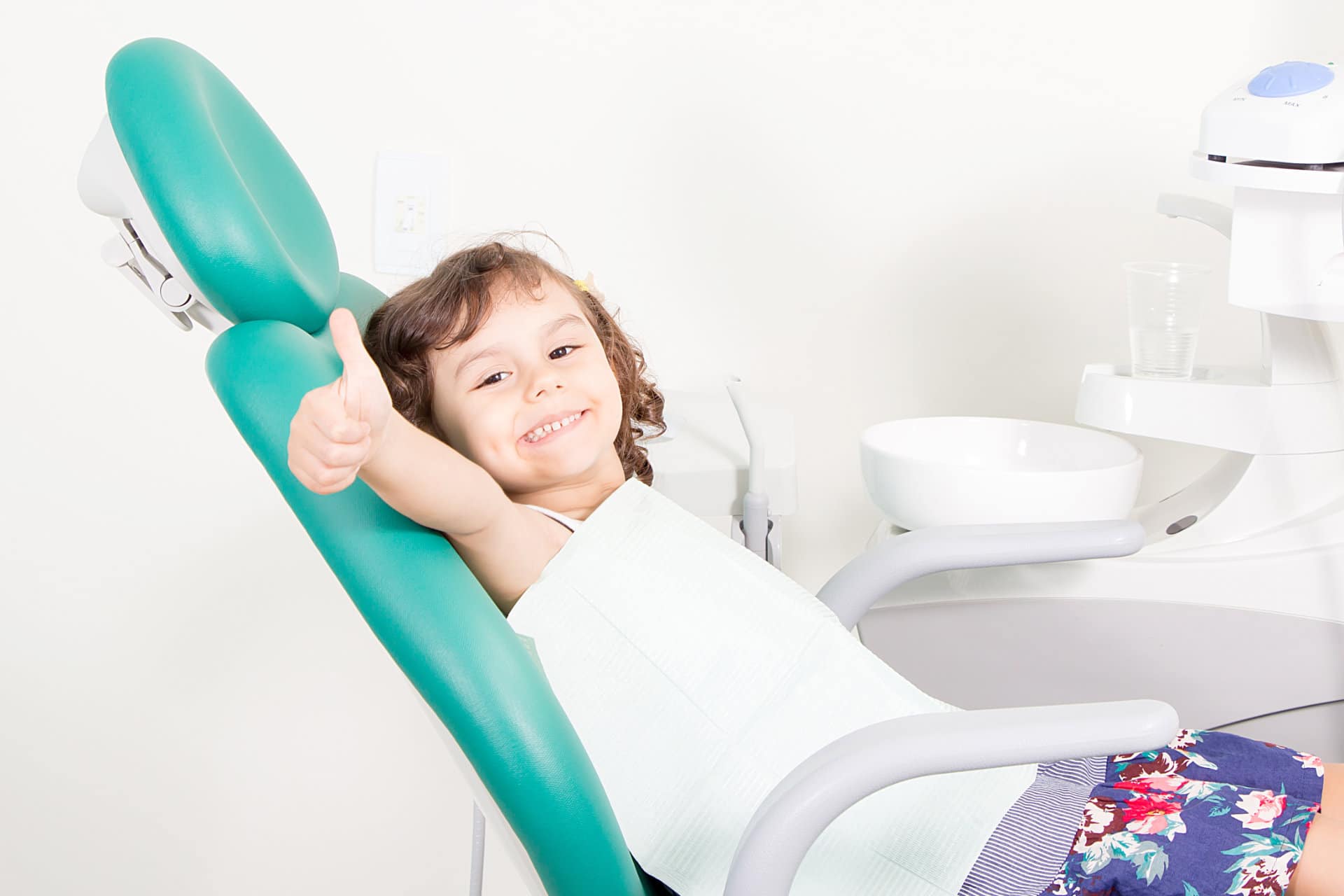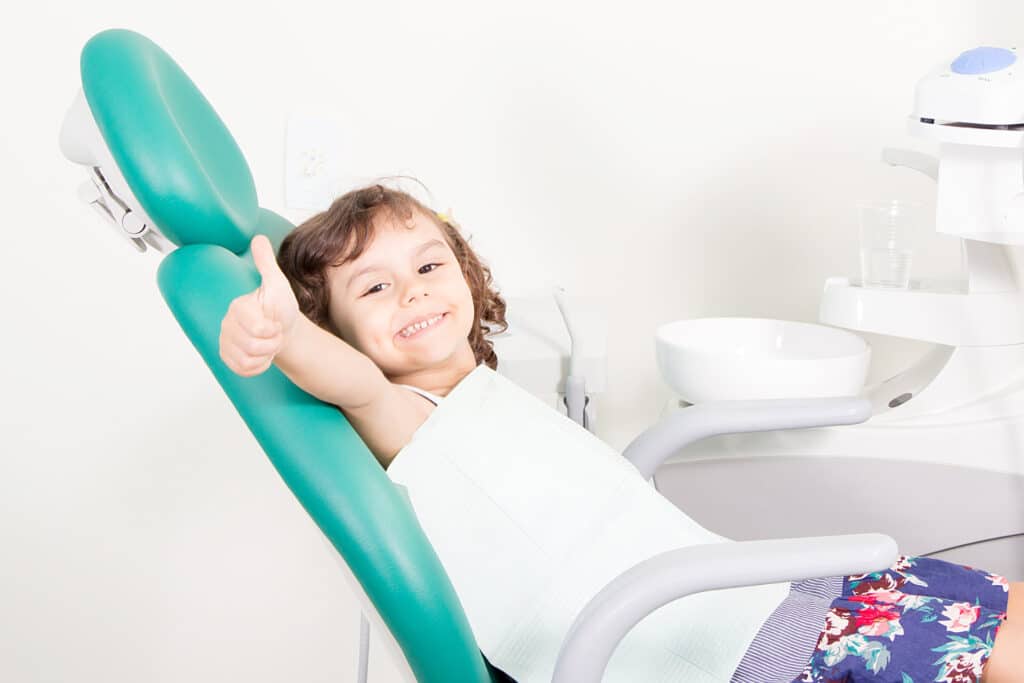 If your child is nervous about their upcoming dental visit, rest assured that we have options to make them comfortable. We offer sedation dentistry as a safe and effective addition to your child's appointment. To learn more, click below!
795 E. Marshall St., Ste. 100
West Chester, PA 19380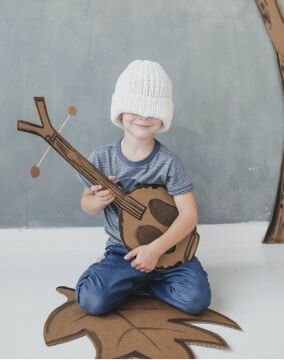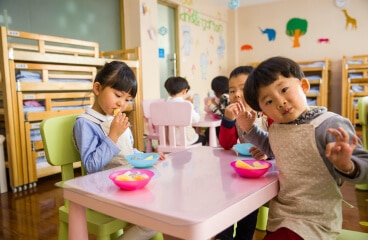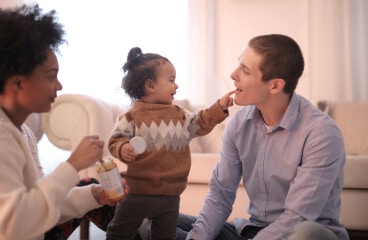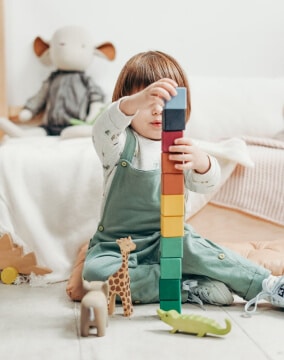 Welcome to Chester County Dentistry for Children!
Our West Chester, PA office is committed to the oral health of your child. Call us today to get started on their path to great dental care.
Our mission is to positively impact the lives of our guests by improving smiles, confidence, and overall health.
"Great ambiance for children! Very patient. Fun brushing incentives! Fun treasure box treats! The doctor is wonderful and kind."

"We always have a great experience! The team could not be nicer. They do a great job of talking the kids through everything and keeping them calm."

"The doctor and the entire team are polite and friendly. Zero wait times and quick procedures. It's always a pleasure."

We have an office close to you! Check out our map to find out where we are located!