Chester County Dentistry for Children
-
Exton, PA
Specialized Care From a Team You Can Trust
Our office is filled with warm smiles and a welcoming atmosphere to ensure your child feels comfortable during their visit.
We believe that great oral health leads to a greater life, allowing your child to smile brighter and feel more confident.
Providing the best possible care for our guests through dedication, continuous improvement, and compassion is at the core of our values.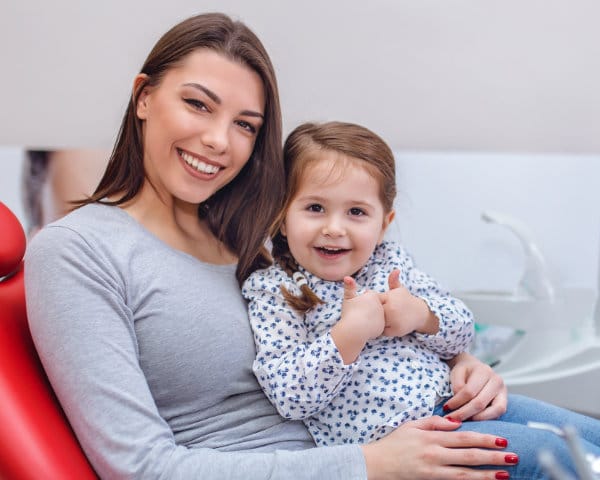 Why Visit a Pediatric Dentist?
Pediatric dentist's specialized expertise allows them to better serve children, ages 0-18, and recognize the problems associated with their primary teeth as well as provide dental treatment. Pediatric dentists provide children with dental care in a calmer, more enjoyable environment, promoting their interest in dental care and educating them, as well as their parents!
When Should My Child Begin Visiting a Pediatric Dentist?
The American Academy of Pediatric Dentistry recommends bringing your child to the office as soon as their first tooth appears, no later than 12 months of age. By starting your children early, you allow them to develop an understanding of the importance of oral hygiene. Our office in Exton, PA is prepared to care for your child's oral health and set them up for a lifetime of healthy smiles!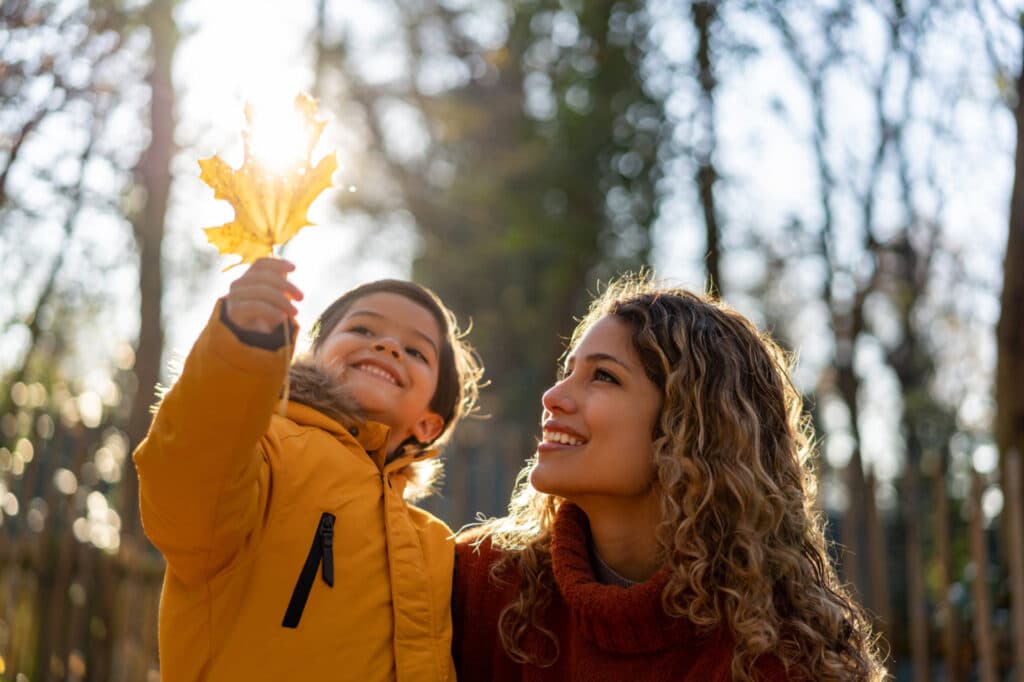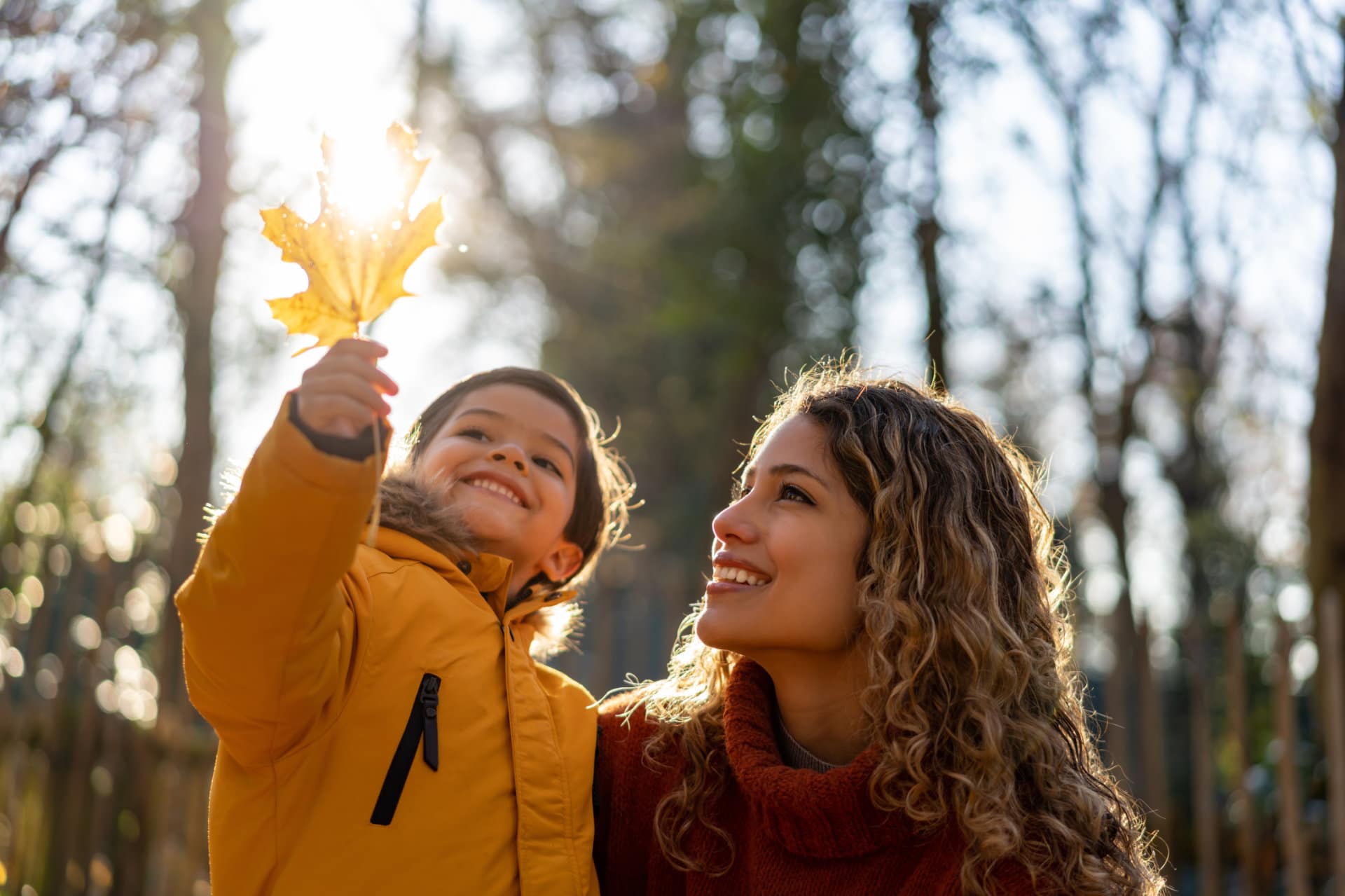 Schedule Your Free Consultation
Our team is excited to offer your child quality dental care! Schedule their appointment online with our office today!
"I can't say enough good things about Chester County Dentistry for Children! They make my kids feel comfortable and make sure that they are good before they proceed with anything. The doctor is kind, gentle and encouraging."

"We loved Chester County Dentistry for Children! The doctor and team members were amazing. It was our first visit and the experience exceeded my expectations. From the moment we walked into the practice to the time we left, we felt well cared for."

"Knowledgeable team and quality service. My kids have been going to Chester County Dentistry for Children for over ten years. I highly recommend this office!"